This week we released an update to the SimpleCrew campaigns. Here's what's new:
Updated Timeline Design
We updated the look of the timeline with new photo cards, new style, and a cleaner overall design. You can now hold your mouse over any photo on the left side, and the corresponding map pin with be highlighted.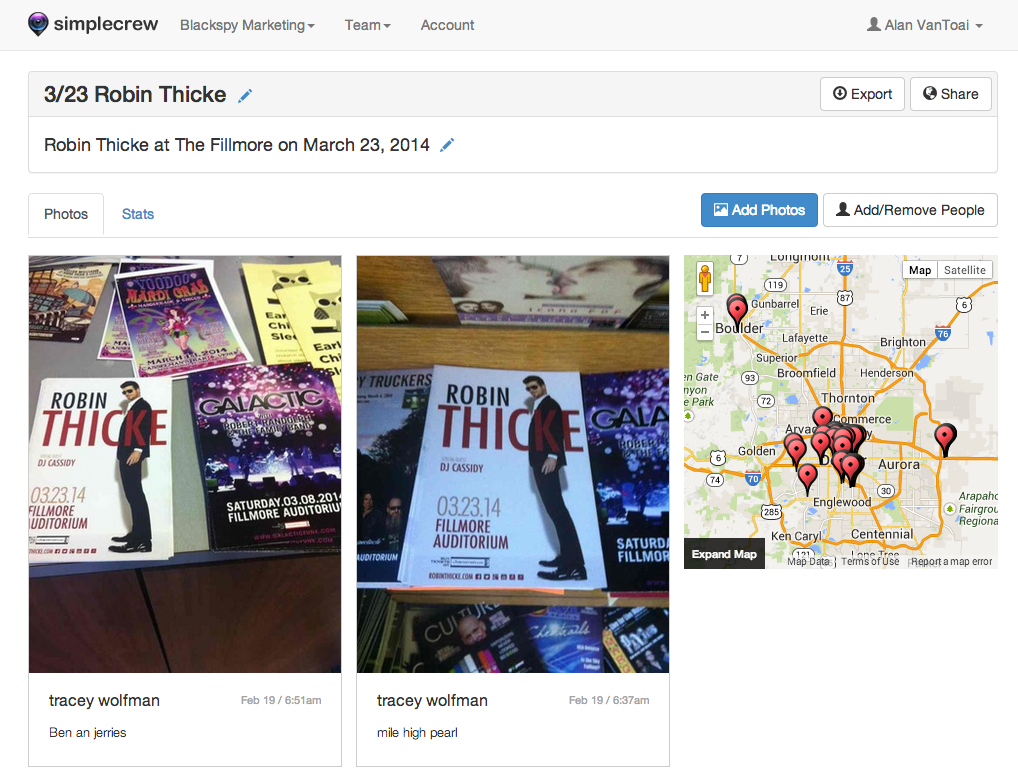 Expanded Map View
Click the "Expand Map" button in the bottom left corner of the map to view a larger map with thumbnails.
Campaign Stats
Click the "Stats" tab to see the updated campaign stats page. The number of photos and people assigned are front and center, along with a breakdown of how many photos each person has posted.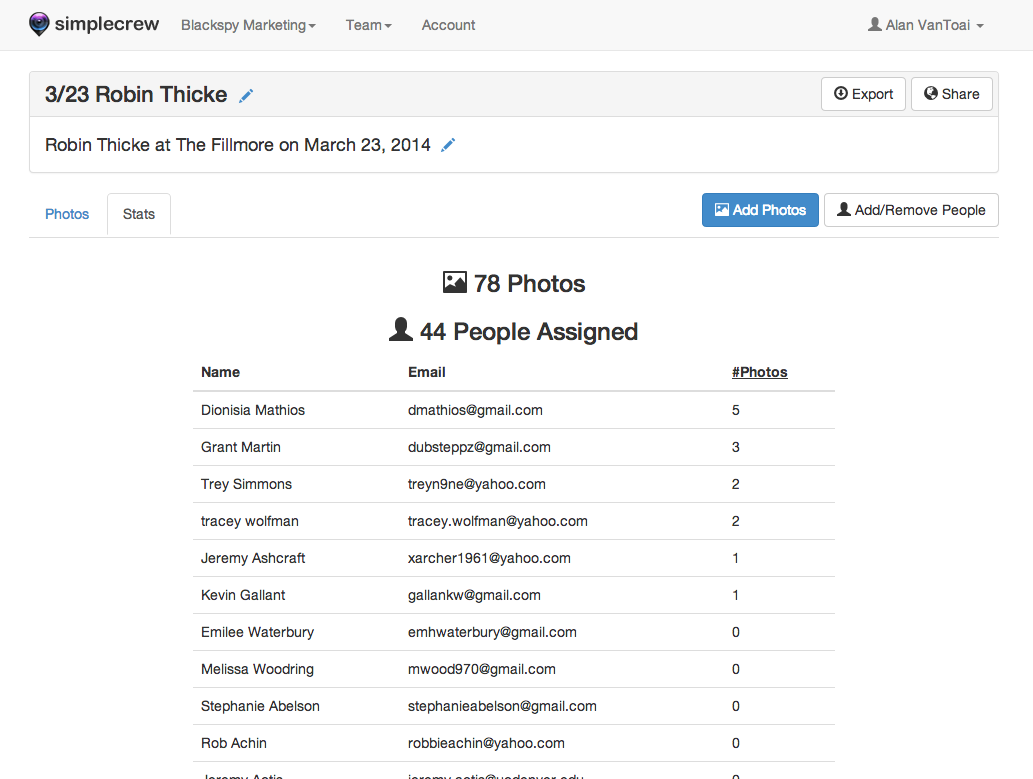 Share Campaign
Click the "Share" button in the top right corner, and you can make a campaign publicly shareable.
You can now include cover photos with your publicly shared campaigns, and they look awesome – check it out!
Edit Campaign Title and Description
Click on the pencils icons next to the campaign title and description to edit the campaign details.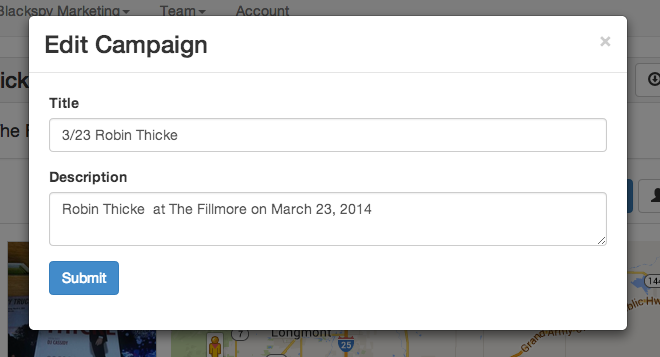 Photo Viewer
Click on any photo or map thumbnail to bring up the photo viewer. The updated photo viewer now includes a map that shows the location of where the photo was taken. Click the left and right buttons on your keyboard to flip through the photos.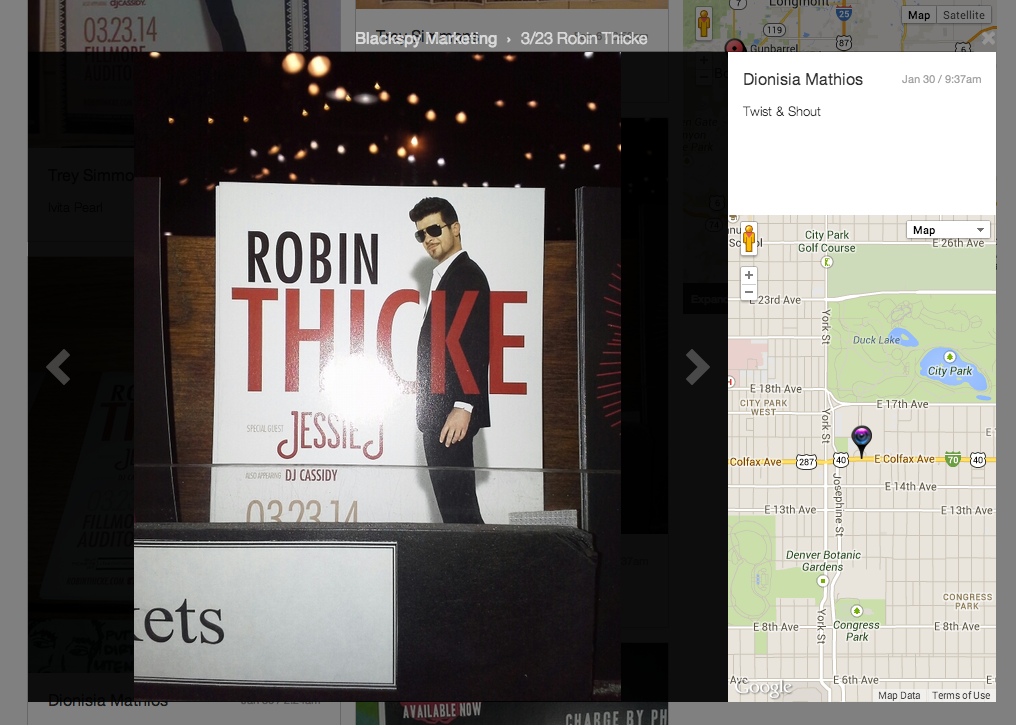 Works great on mobile
The updated design is now fully responsive – meaning it works great across mobile devices and iPads/tablets. You can even upload photos from your smartphone using the "Add Photos" button.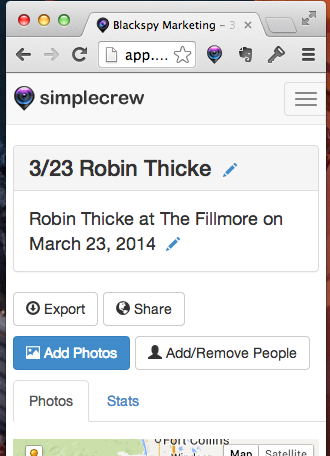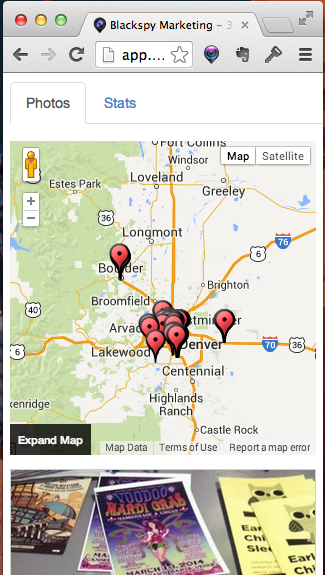 We hope you enjoy these new improvements, and thanks for using SimpleCrew 🙂
-Alan VanToai
Co-Founder, SimpleCrew