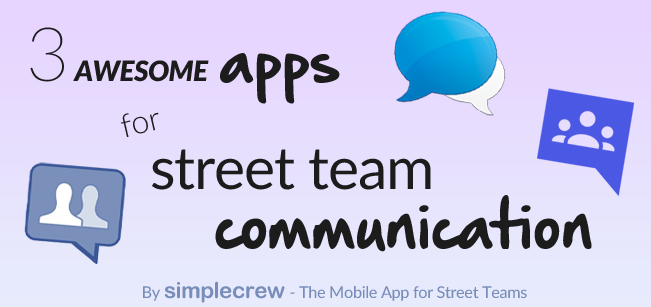 SimpleCrew solves a very particular communication issue for groups and teams – namely, internal photo sharing for businesses.
Whenever your group needs to take and share photos internally – whether for documenting work, accountability, project management, or communication – SimpleCrew makes that sharing process easy, efficient, and painless.
But whenever you're working with teams, broader communication is important. Whether through email, chat, or phone – other tools can help you keep in touch with your team, so you can work together more effectively.
Here's a few tools we recommend that will fit nicely alongside SimpleCrew as you and your team do your thing: