SimpleCrew solves a very particular communication issue for groups and teams – namely, internal photo sharing for businesses.
Whenever your group needs to take and share photos internally – whether for documenting work, accountability, project management, or communication – SimpleCrew makes that sharing process easy, efficient, and painless.
But whenever you're working with teams, broader communication is important. Whether through email, chat, or phone – other tools can help you keep in touch with your team, so you can work together more effectively.
Here's a few tools we recommend that will fit nicely alongside SimpleCrew as you and your team do your thing: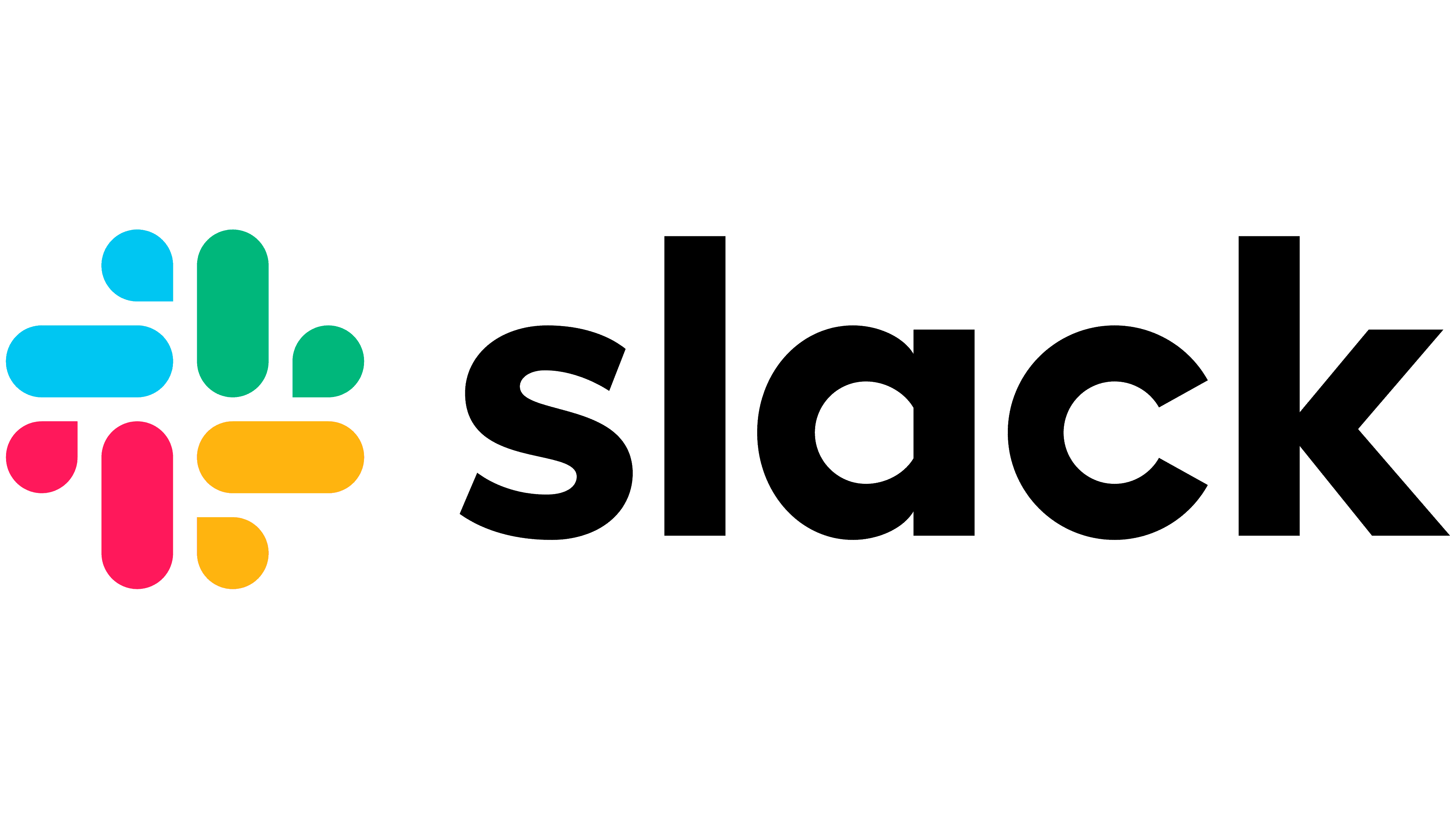 1. Slack
To stay updated on the team's work no matter where you are, use the Slack mobile app.
When you want to get someone's attention, you can tag that person in a message by typing the at symbol (@) followed by the person's Slack ID.
Create a strategy for confidential content; for example, not allowed, only in channels marked confidential, only over VPN, and only with two-factor authorization.
Define separate channels for on-going discussion topics that all team members do not need to follow.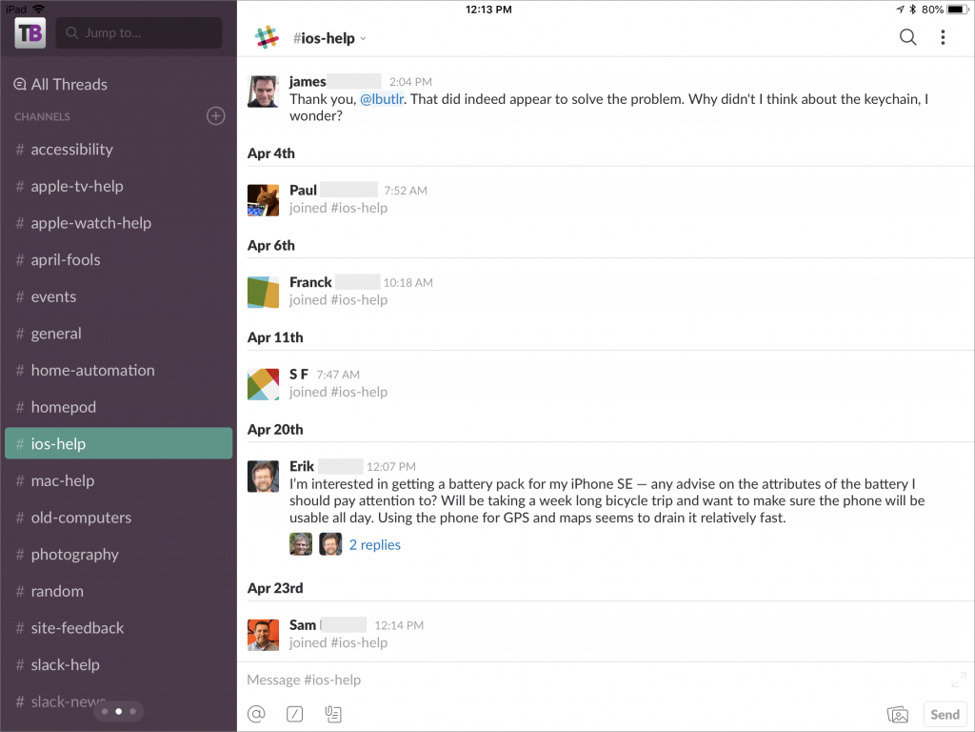 If, like most street teams, your team is somewhat loosely associated and doesn't meet in person very often, it can be helpful to have a central chat like Slack to bring everyone together and give everyone a chance to connect and interact.
One killer thing about Slack is that it's cross-platform. Meaning you can download HipChat apps on iPhone, Android, Mac, Windows, and you can even use it from the browser.
Pricing: Free for unlimited users, premium features additional monthly.

2. Facebook Groups
Facebook Groups are an awesome, free central communication channel for your team.
First, everyone's already on Facebook and checking it regularly, so the on-boarding process is painless. Just enter everyone's names and they'll be on board.
You can use the group to coordinate your team, share files/photos/videos, start discussions, and engage your team.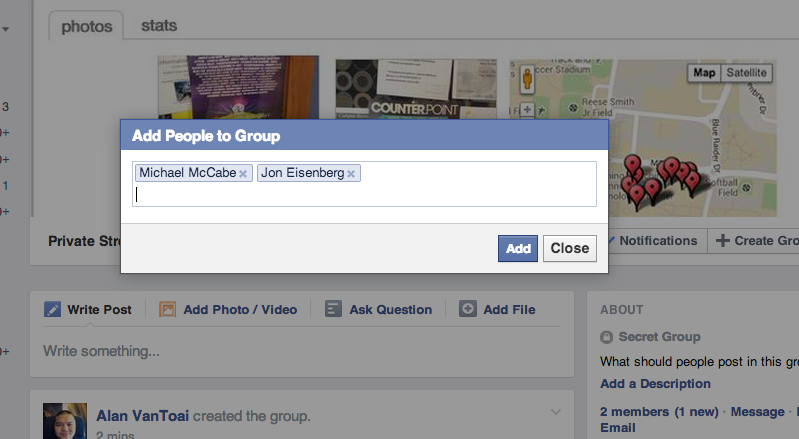 And because of the social aspect, you can give your team a chance to interact with each other and connect on a social level if they don't all already know each other already.
We see a lot of SimpleCrew customers using Facebook Groups as a great free compliment to SimpleCrew, so it might be something your team can implement as well.
To create a group, go to Facebook.com/groups and click the "Create Group" button.

3. Google Groups
The last tool I wanted to share was actually what inspired this post. I set up a private Google Group recently for some business contacts and realized it would be a perfect tool for street team communication.
If you're not familiar, Google Groups (https://groups.google.com/) are kind of like a hybrid between an email list and a forum.
In fact, I have mine set up to do both.

Basically, when you create a Google Group and invite a bunch of people, Google Groups sets up a group email address.
When anyone in the group emails that address, it goes out to everyone else in the group, creating an email thread that people can reply to and see everyone's responses.
In that way, it's like a group email list.
The group also accessible as a message board-style interface (pictured above). You can access the groups message board on the Google Groups site, or even embed it as an iframe on a page of your website if you like.
If you access the group from the message board and create new topics or respond to existing topics through the board, your team will receive updates the same way they received email responses, so it's a pretty seamless experience.
So there you go.
Wanted to share the quick run-down of group chat and communication tools I thought might help you guys work together alongside SimpleCrew.
Do you have any other project management tools in your arsenal? Or any questions about the tools I listed above? If so, drop a line in the comments and let me know.
Read Next: 6 Street Team Software Applications To Help You Manage Your Street Team.