As people, we tend to normalize our current state, and take it for granted after a few weeks.
Like that whole idea that 2 months after getting a raise, it's not your raise any more, it's just your salary.
A similar thing happens in business. Every time we ship a major update or feature, we get a big rush seeing it make it's way into your hands and getting feedback from you.
And then, after a few weeks, it becomes just another part of the app. Something we take for granted.
You might notice the same thing in your life or your business. How impatient do you feel right now about getting to the next milestone? Happens to us all the time.
With that in mind, it really helps to look back – over 3 months, 6 months, a year, or more – and remember how far you've come.
This is all a ramble… in the spirit of an old notebook I just stumbled across earlier this week. The notebook included some of the earliest sketches of SimpleCrew, from when it was just an idea.
I dated them late 2010, making it almost 4 years old today. It's great to look back on these and remember the progress we've made and where we've come from.
Check it out: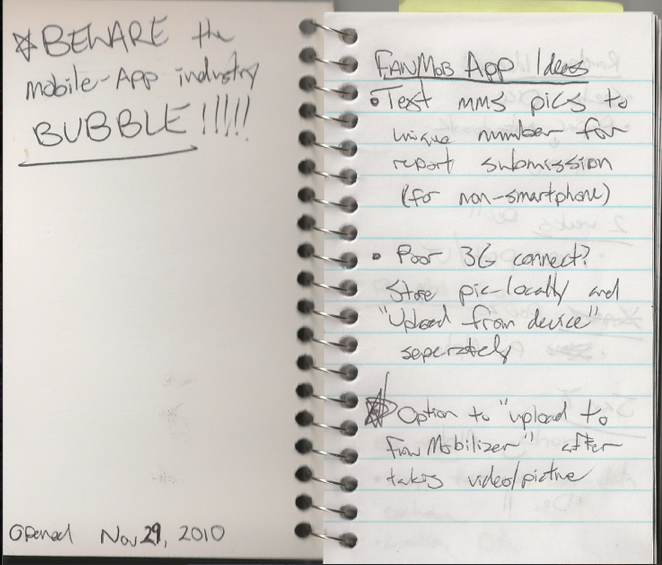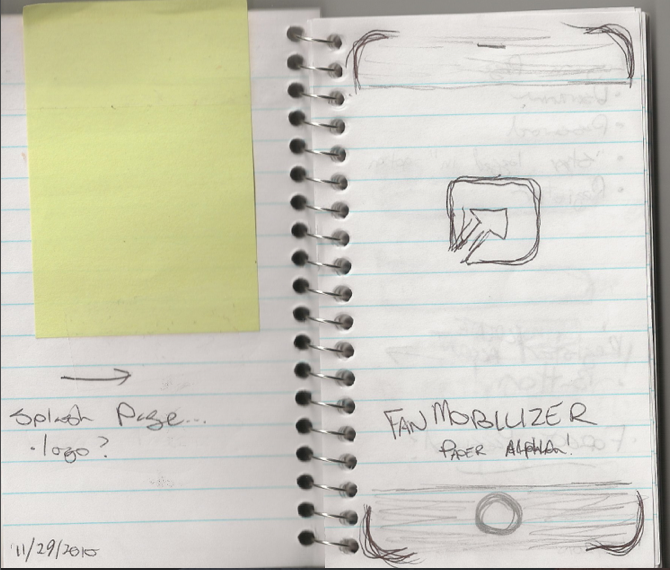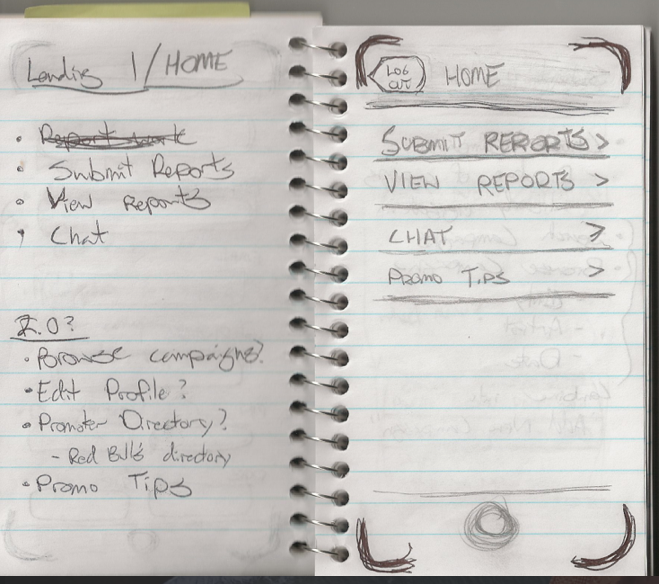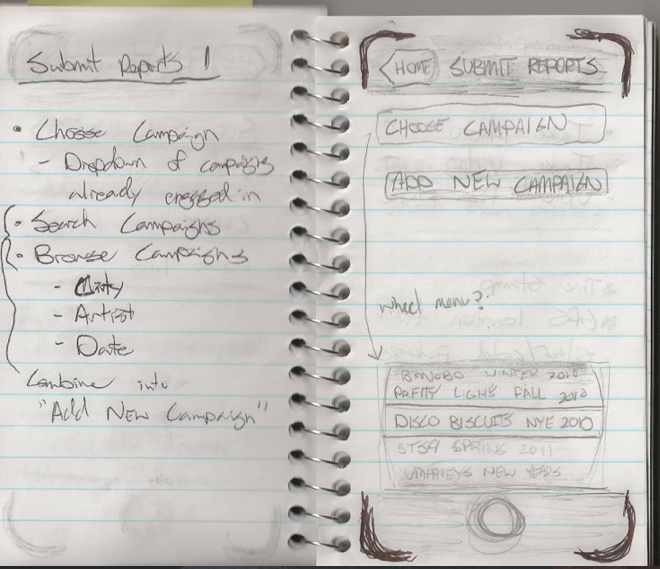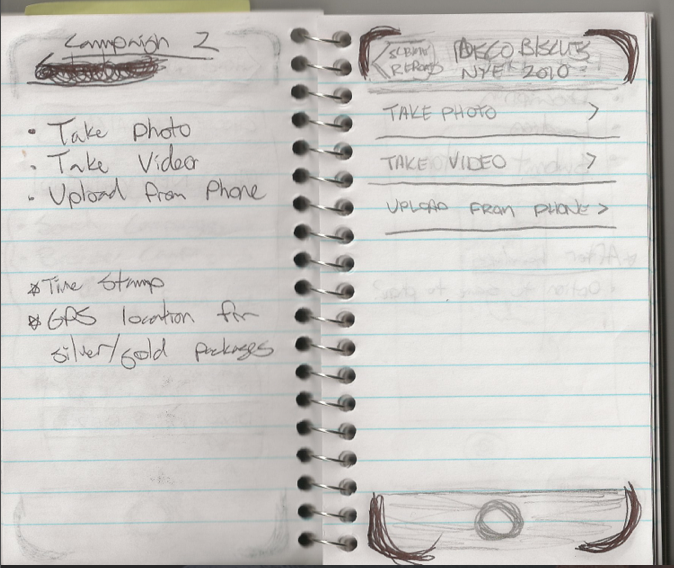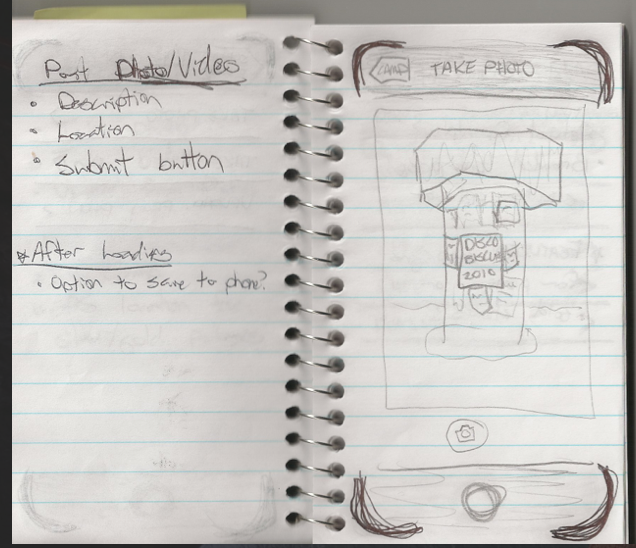 Classic.
If you ever get hungry and impatient, just look back over a year or two years and take a minute to appreciate the progress you've made.
It does wonders for the soul.